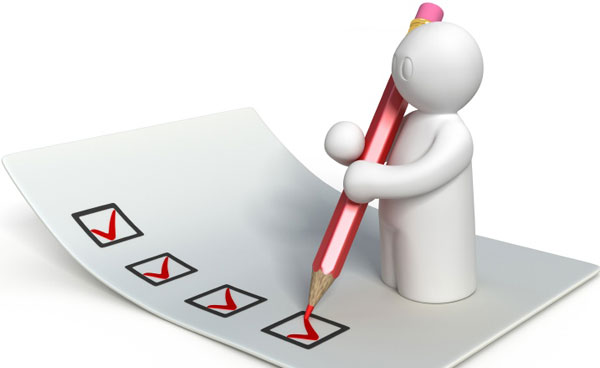 I'm not a prophet, but what I said January last year came true: 2011 flew by very quickly. I set some personal goals for the year (click here and here), and it feels wrong to move into 2012 without reviewing those goals.
1. Discomfort
–       Project deClutter – successfully executed and completed, twice! I was able to sell some of the goods and the proceeds went to support ANEW.
–       Mission Trip to Honduras – highlight of my year! See the complete stories here.
2. Service
–       This part of my goal was partially fulfilled during the mission trip, but it wasn't really what I meant when I phrased this goal. Logistics (i.e., time) also became a hindrance, so I pretty much did not do any direct effort towards this goal. In any case, I'm not enslaved to my goals after all, if there are other works I'm led to do at any given point.
With that said, I want service to take a higher priority in 2012. It's going to be real this year!
3. Future Planning
–       Certain things are becoming clearer. I know where my heart lies in terms of choosing a lifework. This goal will still take priority in 2012.
4. Personal Investment
–       Suffice it to say that I'm satisfied by the fulfillment of this category of goals.
5.  Writing Aggressively
–       My goal was to get 10,000 hits on my blog in 2011. I was blogging consistently and doing well until about August, then Fall 2011 happened and this monster called grad school ate me. I pretty much closed my blogging year by August. Thus, I only got about 6,800 hits. I won't beat myself over the head, but I definitely wasn't happy about how the blogging year ended.
–       Another goal in this department that I didn't do was to write for an Adventist publication.
6. Reading
–       See previous blog entry.
Was 2011 a good year? I'd say it was. There were personal failures of course, things too hard to blog about, but overall, I had fun, gained new perspectives on life, traveled a lot (visited pretty much all the major cities in the US, plus Honduras), and met admirable people. I'm ready to leave 2011 behind and move on to 2012!