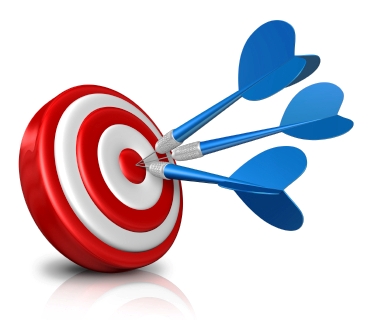 Following the somewhat successful attempt to achieve my goals last year, I'm going to proceed in a similar manner for 2012.
1. Reading
Kindle
is my new best friend. Though I still like reading physical books better, the Amazon Kindle
has opened up more free reading options. One source is the Princeton Public Library's eBook collection, pointed to me by a friend. I really recommend all Kindle owners to tap into their local public library's collection. The second source is from Amazon itself. The Kindle store always supplies free eBooks, sometimes only temporarily. So my new hobby is to hunt for these free eBooks, enlisting to several mailing lists that notify me when a book becomes free. Greedy as I am, I hoard a lot of them, more than I can probably read.
This year, I aim to read 50 books. I don't think I've ever achieved that number in my life (even though I claim to be a bookworm), so this will be a fun endeavor. I'm still riding the momentum from my voracious reading appetite from last year, so January's been really productive. Hopefully I can keep it up.
2. Writing
In an effort to prevent literary obesity, I want to improve my writing this year. Naturally, I want to blog more, specifically developing more personal essays. I also want to write more reflections on the books I read, so the information will not just be stored away in some non-descript bookshelf in the back of my mind.
With that said, I'm introducing a new category for my blog titled Bookism (note: name may change). Also, check out the new Blog's Guide page for descriptions of all the blog categories.
3. Service
I echo Amy for this goal. I didn't do as much as I wanted to in 2011, but this year, I want to take this more seriously. I need to have more human compassion. In this category, I also want to partner with like-minded peers to start some kind of service project.
4. Mission Indonesia
It's almost 3 years since I've been back in Indonesia. This year, I will go home. But during this trip, I want to do something radically different than any other times I've gone back before. Some mission project ideas started to emerge during GYC 2011, and I'm excited about what can happen.
5. Miscellaneous goals
Other less crucial goals include being a better singer, understanding and producing resources on the topic of mentorship, and of course, think about my future.