Welcome to My Blog
Hi, I'm Josephine, a chemical engineer by day, a bookworm and blogger by night. On this blog, I share my learning journey from reading, observing people, and life experiences. The central question I'm trying to answer is,
How to be wiser?
About Josephine Elia
I hail from Indonesia and am now based in the beautiful city of Boulder. I have a serious case of bibliophilia, a deep desire to learn and understand the world, humanity, and myself, which motivate the pieces I write on this blog. I hold a B.S. degree from MIT and a PhD from Princeton University in chemical engineering, but I consider education as an interdisciplinary and lifelong pursuit.
Engineer. Bookworm. Learner. Writer.
Learning Philosophy
All the World's a Classroom is my personal motto–also the blog's secret title–to remind myself that there's something to glean from all nations, places, and people, which I access largely through books.
I believe that life is about learning, that education never stops, and that we need to always strive towards the betterment of ourselves, our work, and our relationships. I find it most thrilling when I meet like-minded people who strive to live the same way. If you are passionate about learning and reading, this is the place for you! Start here to get a feel of what the blog is about.
I usually publish new essays once or twice a month and always try to make them worth the valuable time you spend on this site. If you want to stay updated, sign up for my newsletter below. I send the newsletter monthly with reading recommendations, favorite quotes, and podcasts. You can sign up by entering your email here: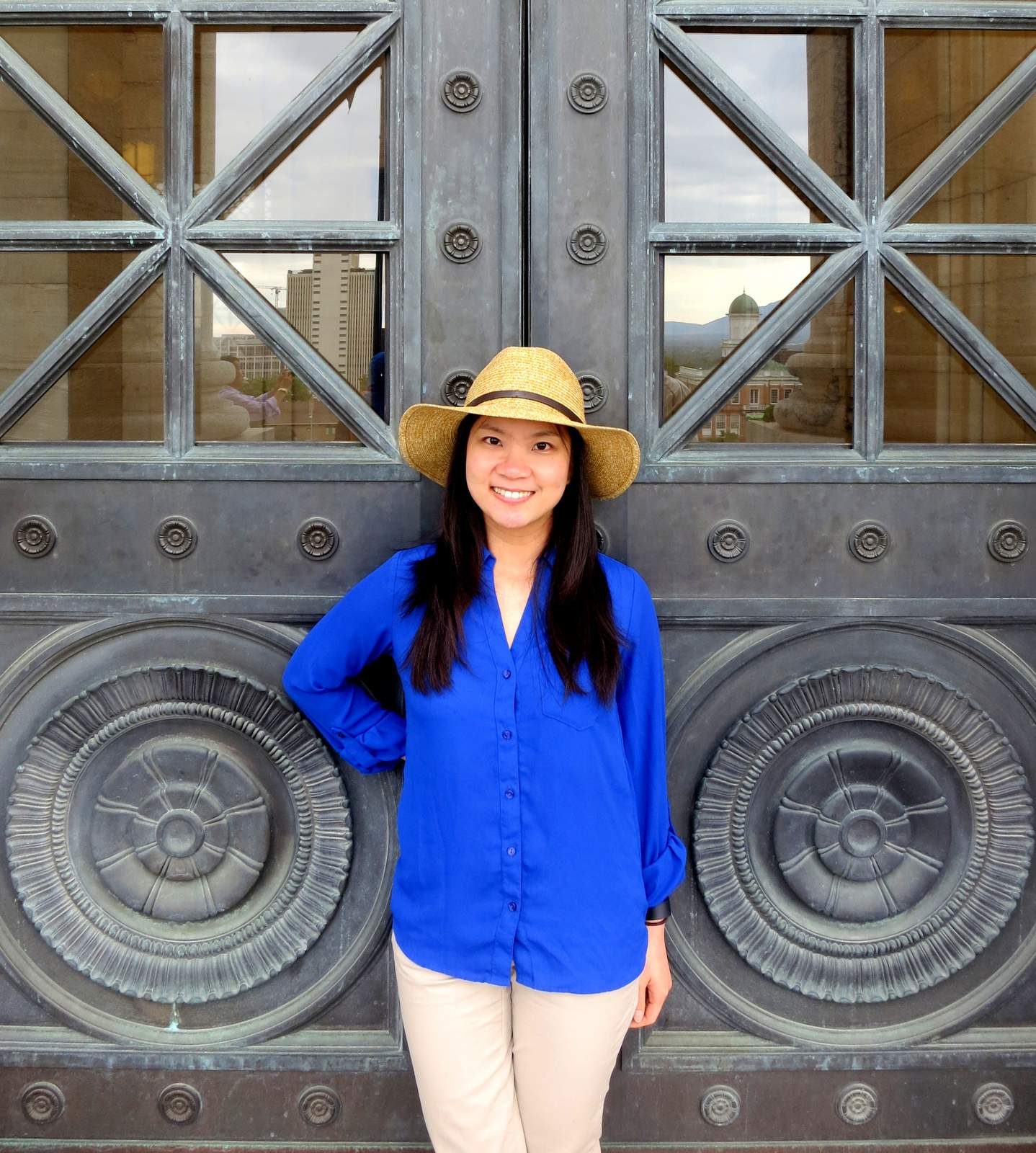 Contact Me and Other Ways to Connect
To contact me with post ideas, suggestions, collaborations, or anything else that's in your mind, please use this page.
If you're curious about what I'm reading at a given point, you can view my up-to-date reading list on my Goodreads profile here.You can also find me on Twitter and Instagram.
List of publications | ResearchGate profile
Disclosure: The links to products in this site are Amazon Affiliate links, which means that each time you purchase something through those links, I get a small commission without you paying any extra. Of course you don't have to use them, but if you want to chip-in towards content creation for this blog, I'd really appreciate it!