All the World's a Classroom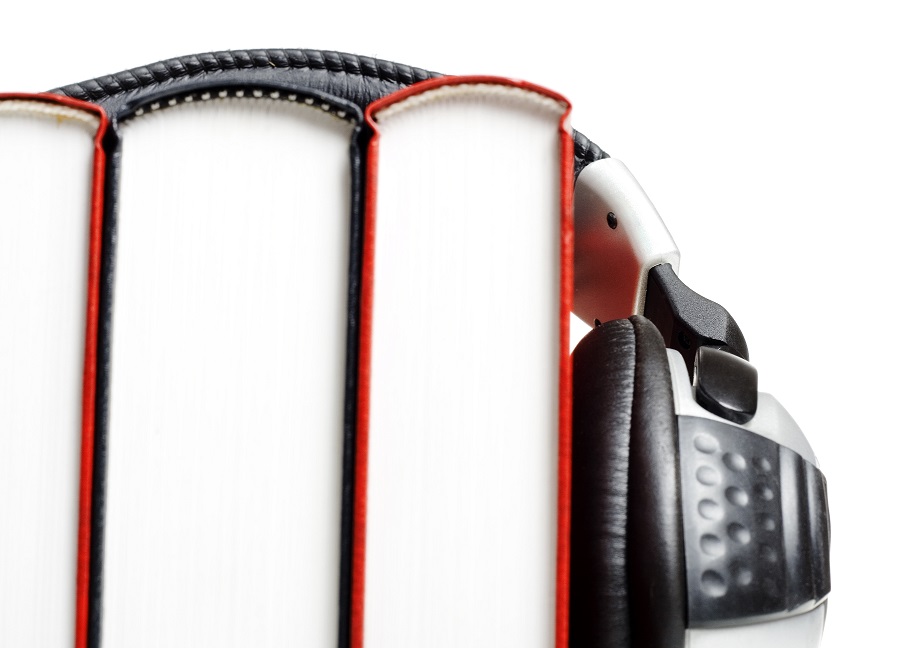 This article contains tips on how to take advantage of the Whispersync for Voice feature by Amazon and get audiobook discounts. I'll also show you how to add Whispersync to your Kindle books. If you're an Amazon consumer, particularly Kindle ebooks and audiobooks consumer (i.e., Audible members), you're probably familiar with or at least have heard about Whispersync.
The Amazon audiobook service is called Audible, and to read more about Audible membership and how to save money during sign up or after you've subscribed to Audible, read this article: How to Save Money on Audible Membership. You can try the membership service for free for 30 days and get 2 free audiobooks (you can keep them no matter what).
Try Audible for 30 Days and Get Two Free Audiobooks
Whispersync is a neat feature that lets you synchronize the location of your latest read in the Kindle ebook and audiobook when you have both versions of the same title in your library. Many ebooks, though not all, offered by Amazon are Whispersync for Voice-ready enabled, allowing you to pick up where you left off from the audio or ebook version. It's great because it combines the flexibility of the audiobook, like being able to multitask while listening to a book, and the handiness of highlights and writing notes on the Kindle ebooks.
Now, why would you want to buy both the ebook and audiobook versions of the same title? One reason is for the discounts!
When you buy either an audiobook or a Kindle ebook that is Whispersync for Voice-ready, Amazon will likely give you an offer to buy the other version at a heavily discounted price. Sometimes, the total price for this combination will be lower than the original price of either the audio or ebook version.
I usually prefer ebooks, since I like to go back to certain sections of the book, get quotes, etc., which would be difficult with the audio version. A few times, I've found out that buying the audiobook first, then taking advantage of the Whispersync offer, I get a lower total amount spent and I have both the ebook and audiobook versions in my library.
Here's an example on how to do it, screenshots included.
How to Add Whispersync to Your Kindle Books and Get Audiobook Discounts
Example: I did this recently with Trevor Noah's book, Born A Crime: Stories from a South African Childhood. With raving reviews, this book turns out to be a perfect example on why it's great to have the ebook and audiobook versions. Trevor is both hilarious and insightful. He's a comedian from South Africa and a brilliant storyteller. He's currently heading the satirical news show The Daily Show, which he inherited from the legendary Jon Stewart.
Trevor was born during apartheid and grew up in the complex post-apartheid South Africa. His life stories are out of this world. Noah narrates the audiobook version, which is awesome, since he fully characterizes the people he mentions in the book. So, not only you get to listen to the words as he intended them to sound, you'll also get the full affectation and the true pronunciations of the numerous languages that he masters. He even says "Volkswagen" the proper way.
This is the Amazon page for the Kindle book. It's priced at $14.99.

If you see on the right of the image, beneath the 1-Click purchase button, there is a box that you can check that says "Add Audible narration to your purchase." In this case, the additional cost of the Audible narration is $4.99. To get both the ebook and audiobook, check this box.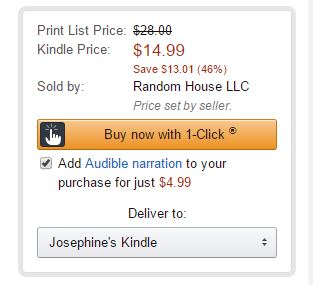 If you see the original price of the audiobook alone, it's listed at $21.95. So if you actually go the ebook + audiobook route, your total is $14.99 + $4.99 = $19.98, which is less than the audiobook alone. Of course, there will be taxes applied to your purchase, but the taxes will exist in both cases. Note that if you have an Audible membership, you may get the 30% discount on any purchased audiobook, so this comparison wouldn't apply. In any case, the additional cost of having both versions in your library is marginal.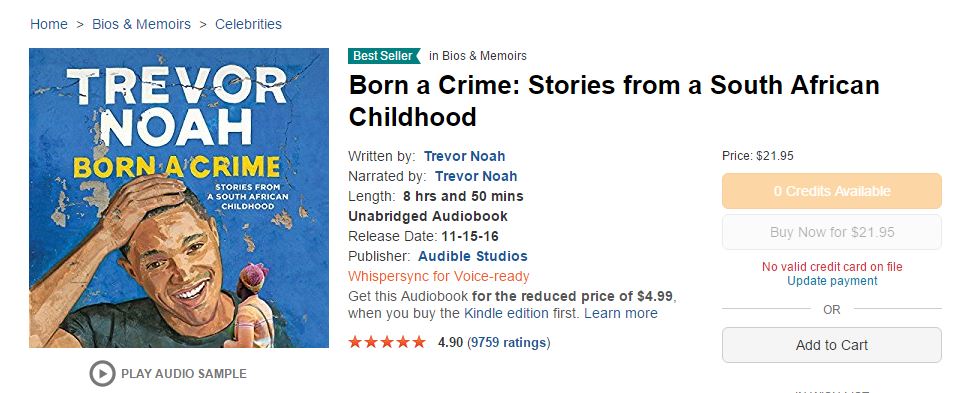 Additional Notes
One thing that happened to me when I purchased this book was the notification that the credit card on record in my Amazon account and Audible account has to be the same. I think if they were the same, the purchase of both versions could be done simultaneously.
I actually had some Amazon credit that I could use to buy the Kindle ebook, so I went through the steps to purchase the ebook first, using my credit. Then I went to my Audible account, and it knew that I had purchased the ebook, so the audiobook was priced at $4.99. I then purchased the audiobook version using the credit card I had on the Audible account.
Kindle book purchase:

Audiobook purchase:
This means that if you have some Amazon credit (e.g., from gift cards, etc.), you cannot use this to purchase audiobooks, since the audiobooks are sold on the Audible website, with separate accounts. Just a heads up.
—
You can explore more titles and use this trick to see if you can get good deals on audiobooks. Many ebook titles, especially the classics, are free on Amazon. Once you've "bought" them and have the ebooks in your account, the audiobook offer becomes very cheap. To find Whispersync deals, or to scan through your ebook library to see the Whispersync discount offer, go to this page.

You can see the links there for deals or "Add Audible Narration to Books You Own". The last link there will scan all of the ebooks you've owned and list the prices to add Audible narration.
Hope this is useful for you, and enjoy reading and listening!
Want ideas on which audiobooks to start listening to? Check out my favorite books from 2015, 2016, and 2017.
Other how-to articles on Audible Membership
How to Save Money on Audible Membership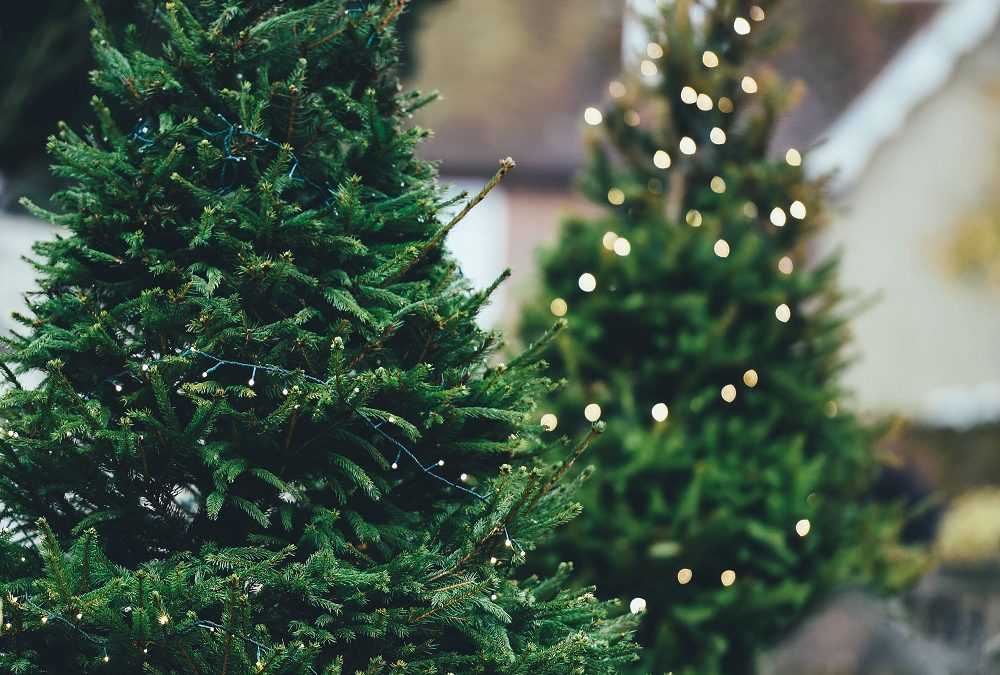 When you move a tree, as long as you take care of the roots, the tree will be ok. I heard this from a guide at the San Diego Zoo. He was describing the construction of a new expansive exhibit, the 8-acre Africa Rocks, that was slated to open in 2017. There was a precious nugget of truth there.
To build the exhibit and create a new ecology that mimics Africa's natural habitats, they had to bring in grown and established trees from. Since zoos don't have years to wait for the trees to grow, the trees there are all migrants, of sorts.
How do you move a grown tree? Apparently, it's all in the roots. As long as the roots' immediate environment is stable and unperturbed, the tree will survive and thrive just OK, even across overseas transport. They are not so fragile as to wither and die upon removal, even when this moving process is unnatural to their existence. They can continue on living, blossoming, and bearing fruits.
It's inevitable that I see the metaphor here, since I've been going through some uprooting process myself. Last fall, I moved to a new state, changed my whole work setup, and planted myself in a completely new environment. It felt like my entire life dynamic changed and a new equilibrium is yet to be found.
Moving can be disorienting. One has to figure out life's simplest things again, like grocery stores, food sources, and happy places to escape to (re: bookstores). Like the trees, if certain roots are not taken care of, there are consequences. Maybe some branches wither and die, maybe a fruitful season is skipped.
To be honest, I haven't been doing that well taking care of my roots this time around. And the effects are real. A tree without roots is easily tossed by the wind.
At the very least, though, I know a little about my root system. Reading books and writing are always my rescue in times of great changes. They're part of my constants, part of my equilibrium. At least I know there are a few things I can hold on to.
Do you know your root system? Maybe you're going through some changes this year, or you're about to face major life changes soon.
Take care of your roots, so that the change will not cause some of your fruits to wither. There will be adjustments that you'll definitely experience, but you can minimize any negative effects by keeping your roots taken care of. And then one day, know that you too will recover, blossom, and flourish in your new environment.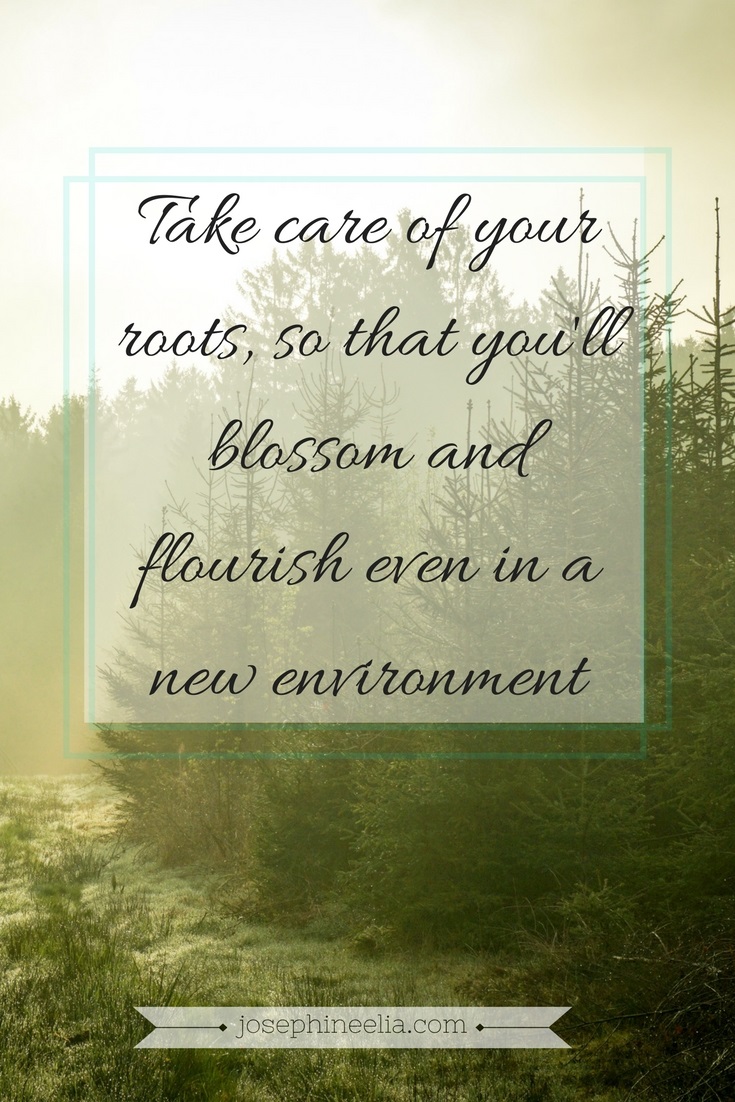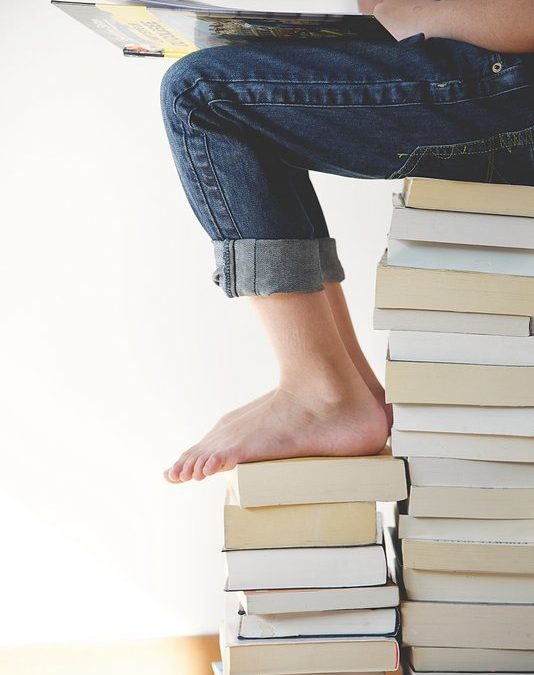 Back in July 2016, I highlighted the best books of 2016 that I had read during the first half of the year. You can find that list here. This post continues the list with my favorites from the second half of the year.
As always, if you're curious about what I'm reading right now, visit my Goodreads profile.
The Wright Brothers, Wilbur and Orville, are still two of the greatest inventors in human history. Considering how commonplace air travel is today, compared to just a century ago, one can't help but marvel at humanity's ingenuity, for good and for bad. The Wright Brothers' first successful flights were only in the first decade of the 1900s, yet a few decades later, planes were key weapons of war in WWII. Yet a few decades later, mankind reached the moon.
This book, of course, covers the story of the Wright Brothers themselves. One thing I love about it is the emphasis on their noble characters that were just as invaluable as their ingenuity.
One of my favorite books of all time! Derek is one contemporary, contrarian thinker whom I admire. This short book distills his thoughts and rationales in creating a business that is truly his. His values and life lessons, like his views on money and creating things that are simple but great, are so good they are worth reading over and over again.
A classic account of the nobility, resilience, and evilness of humanity.
Lots of non-typical insights on how the world is changed by individuals.
This is the creation account of the hit musical Hamilton. I love this book because it tells an honest story about how a creative endeavor is birthed, one little step at a time, and also how history–the re-telling of what happened in the past–and our view of history can evolve, which may deviate from the actual facts.
I wrote on this book in this post: Hamilton: How Genius Work Happens
I was cheering for this book while reading it because I loved it so much. Goldberg is arguing for an engineering education that is not only analytical and theoretical, but practical, project-based, and holistic. The wholeness of the education includes emotion and passion–embracing them to motivate generations of engineers to create even greater things in the future, and feeling fulfilled doing so.
This is the book that inspired Hamilton the musical, and it is a fine, 700-plus paged biography. I haven't managed to finish it, but the book is a captivating read, in a non-academic kind of way. The remarkable short life of Alexander Hamilton is a life to marvel at. The man was so prolific; he produced so many original thoughts and documents that became the foundation of the country known as America.
Probably the best management book I have ever read. This is the story of Pixar, from its inception until now, a studio that keeps on producing top-notch animation movies. Pixar's movies have never bombed, and this is all credited to a culture of creativity that is meticulously created and maintained by the management team. A culture of creativity is fragile, but the team so far has seemed to master a way of fostering this culture, even replicating it in Disney Animation. You will never look at an animated film the same way again after reading this book. My favorite movie from this year is Zootopia, a direct product of the things Ed Catmull talks about in this book. I have a whole new appreciation for it and its creation.
—