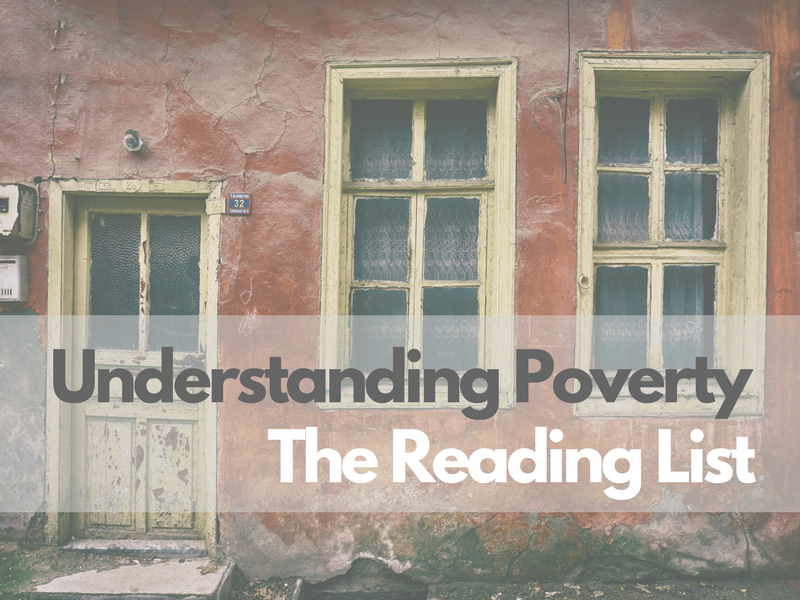 Recently, my reading theme has been understanding poverty, particularly poverty in America. This is the first of a series on my reflections and learnings on the topic.
read more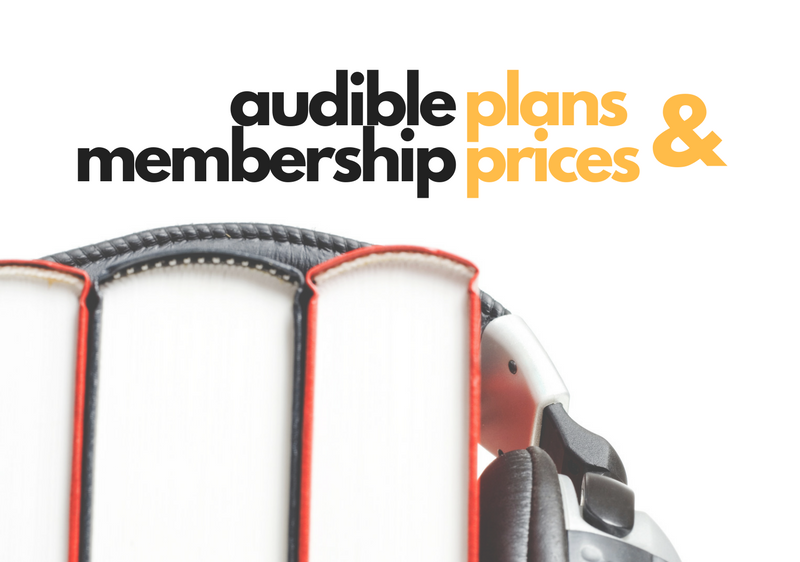 Read all about Audible subscription plans and options, and compare their prices to see which one fits you the best.
read more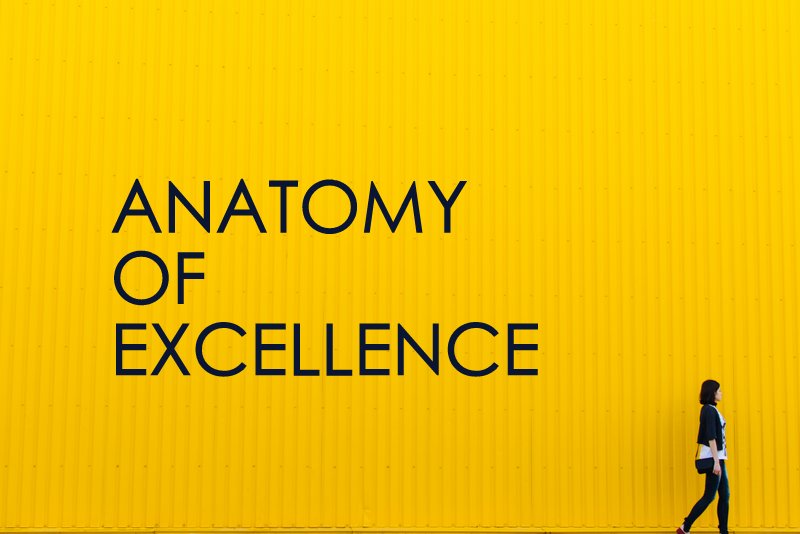 Welcome!
This blog is about learning the world and humanity through books, people, and places. Join me in this lifelong journey by Starting Here. Also check out the About page for the blog philosophy.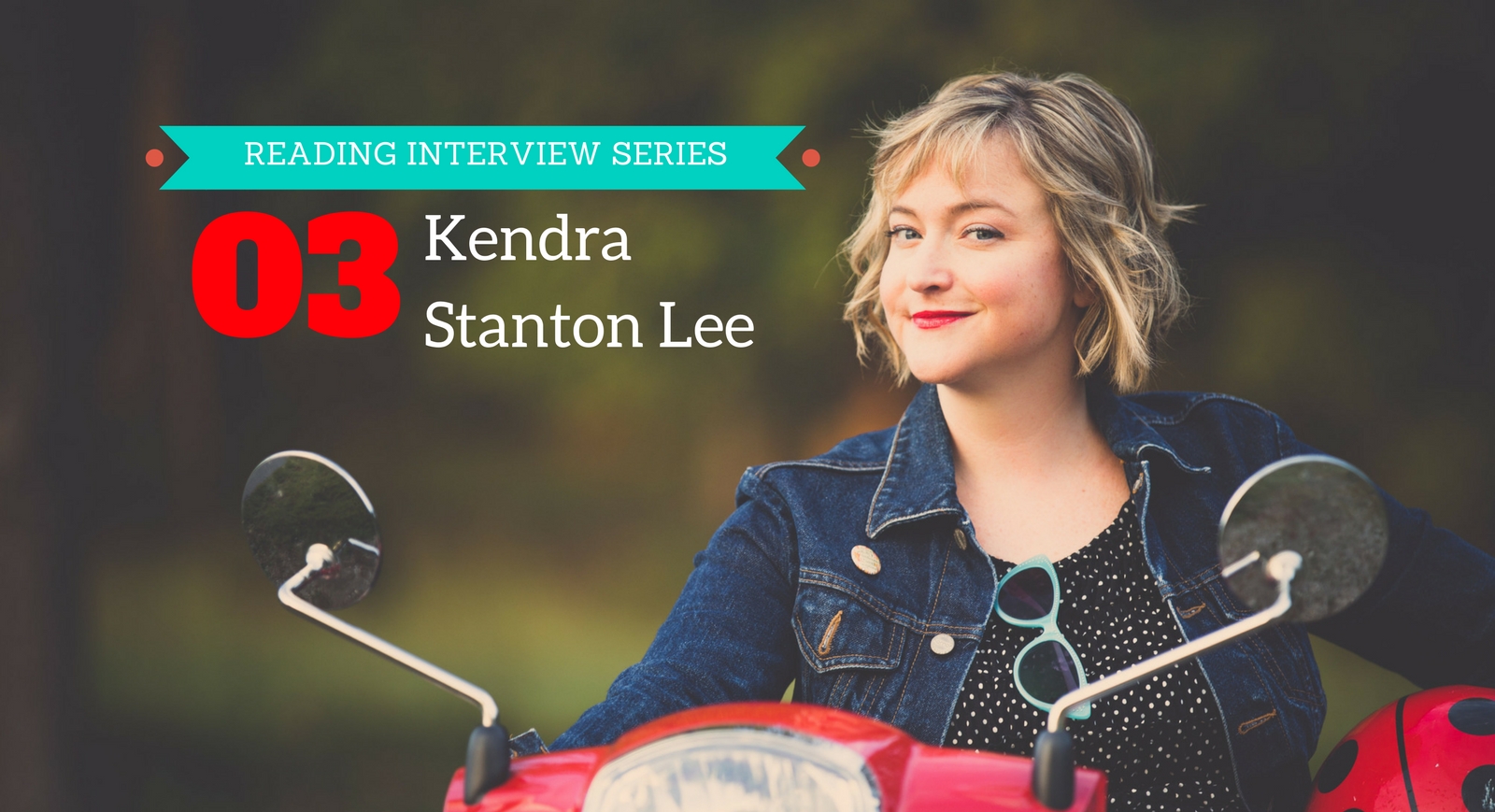 Listen to this awesome conversation with Kendra Stanton Lee about reading, writing, the publishing world, and intercultural relationships.