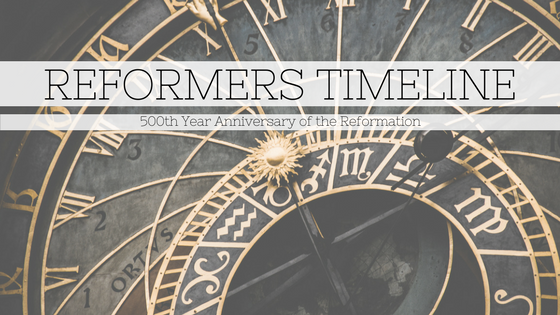 Reformers Timeline: the lives of the Protestant Reformers. Also, overlaid with the U.S. Presidential Timeline and other key figures.
read more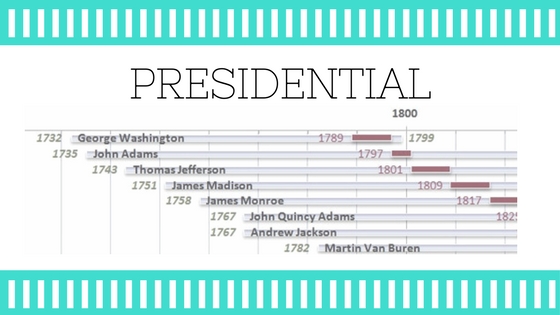 Here's the U.S. Presidential Timeline for your learning and enjoyment. Comment with your interesting observations!
read more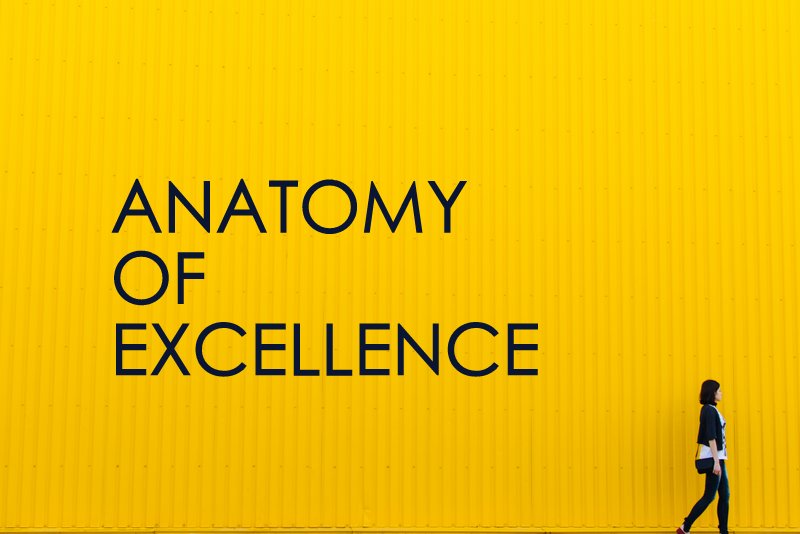 Welcome!
This blog is about learning the world and humanity through books, people, and places. Join me in this lifelong journey by Starting Here. Also check out the About page for the blog philosophy.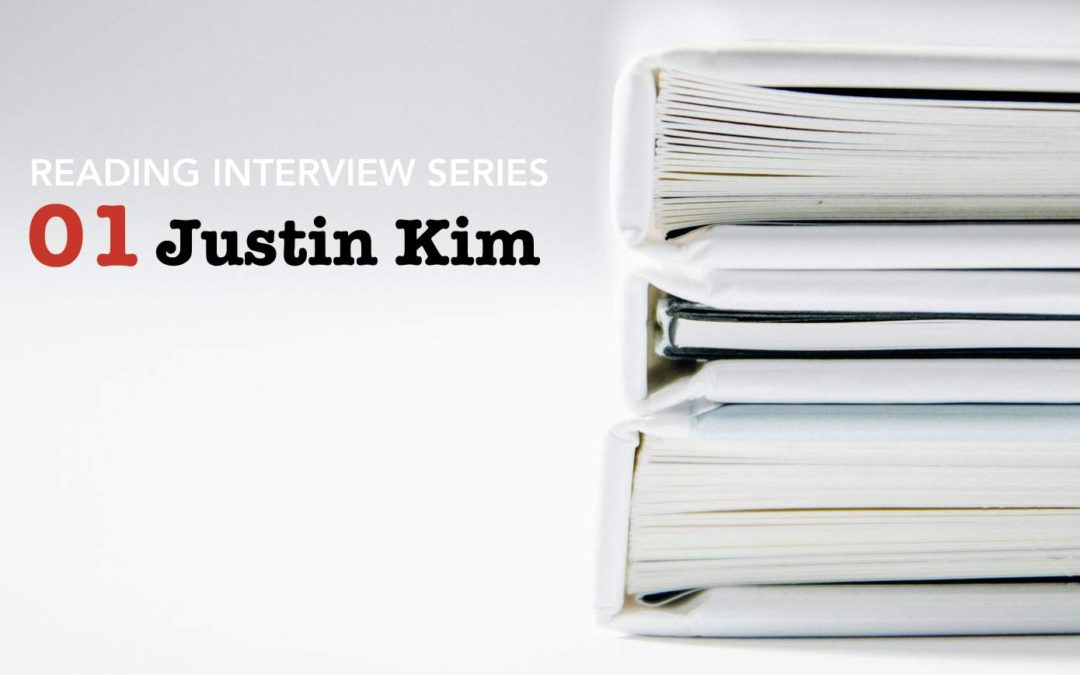 The inaugural episode of the Reading Interview Series with Justin Kim on his reading habits and philosophy.