Best Article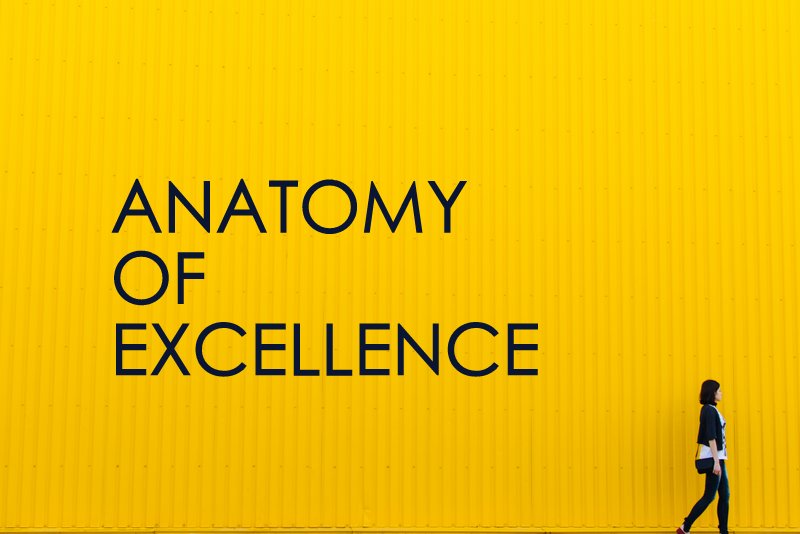 Latest Articles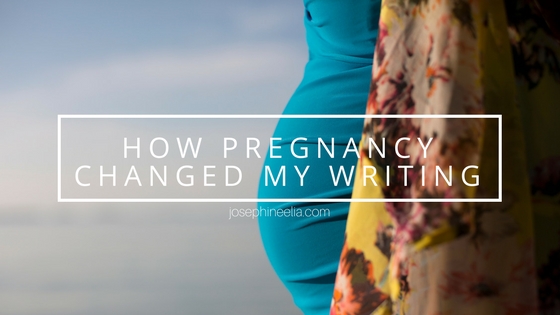 When a big life event happens, my writing is inevitably influenced by it. These are the 3 ways that pregnancy has changed my writing.
read more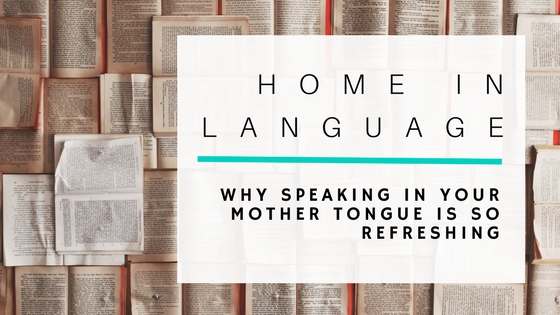 Speaking and reading in your mother tongue is akin to a feeling of home-coming. Part 1 of the series on Home-Longing.
read more
Welcome!
This blog is about learning the world and humanity through books, people, and places. Join me in this lifelong journey by Starting Here. Also check out the About page for the blog philosophy.
Interviews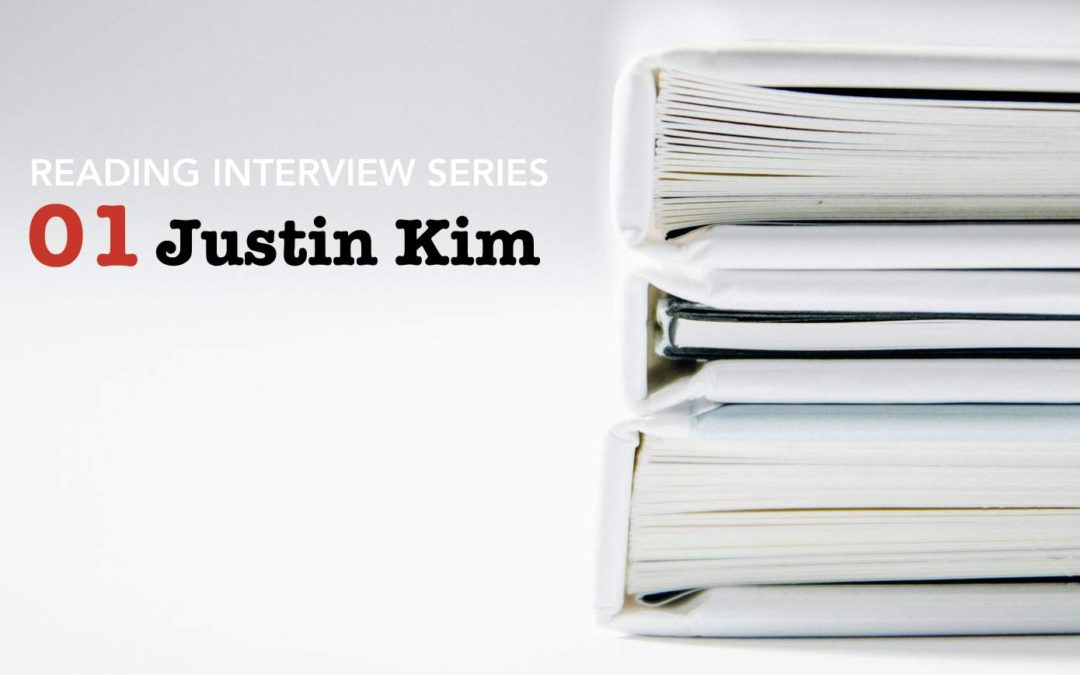 The inaugural episode of the Reading Interview Series with Justin Kim on his reading habits and philosophy.
Currently Reading