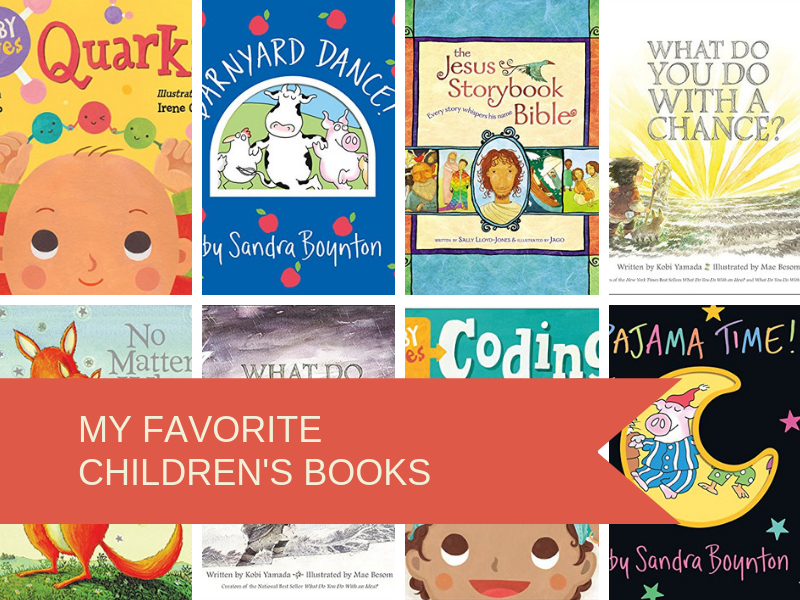 It's the second installment of my favorite children's books! Now that my baby is bigger, I'm including his reviews too.
read more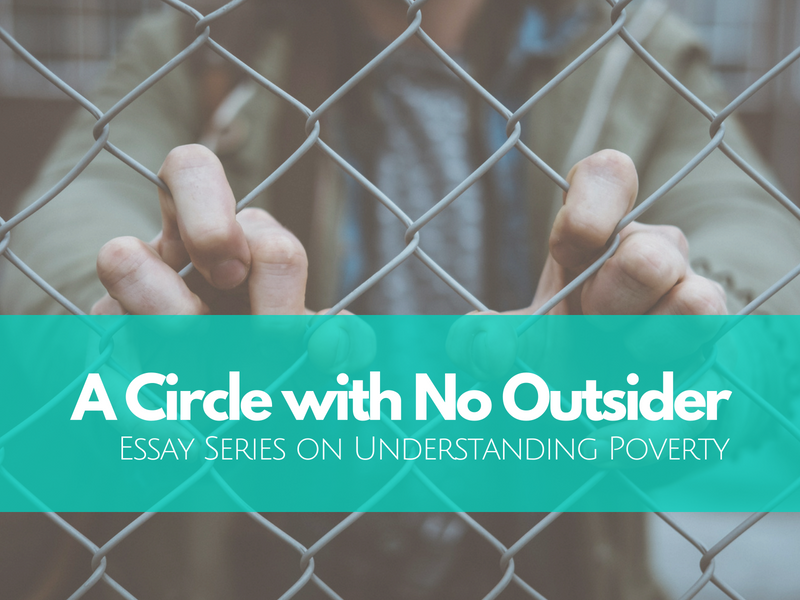 Imagine a social circle with no outsider. God's circle has no outsider. This is the third post in the Understanding Poverty series.
read more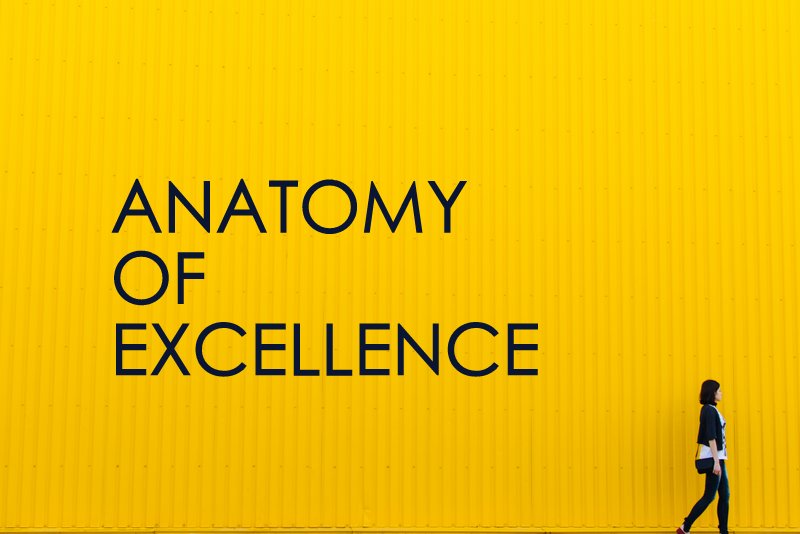 Welcome!
This blog is about learning the world and humanity through books, people, and places. Join me in this lifelong journey by Starting Here. Also check out the About page for the blog philosophy.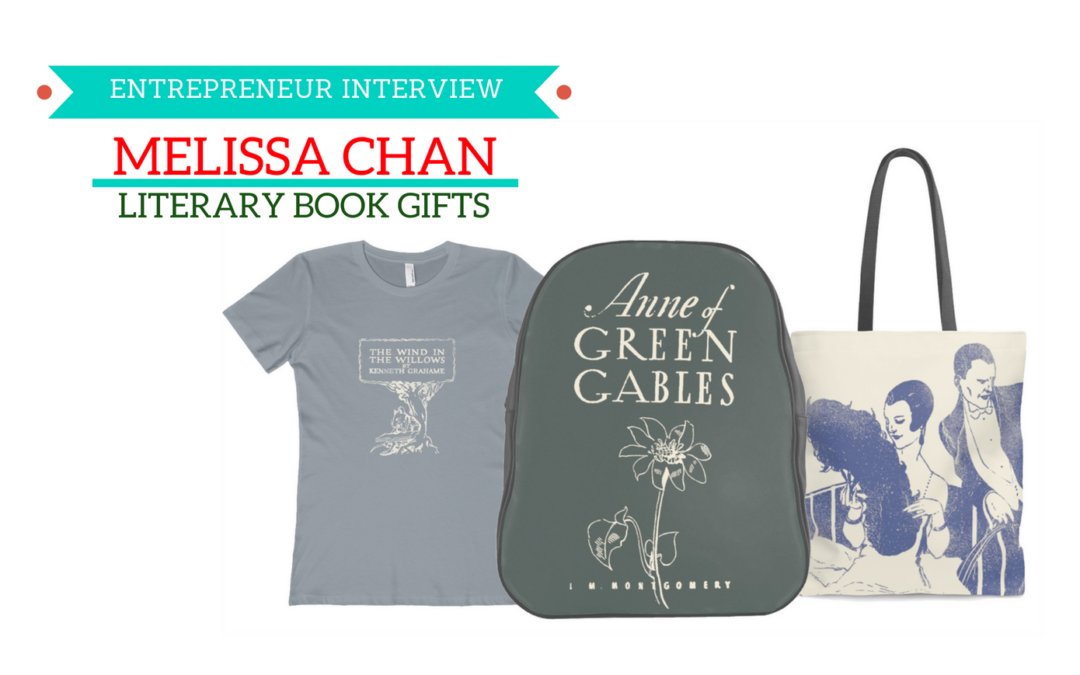 What happens when literature meets art history meets design? Meet Melissa Chan, the creative mind behind Literary Book Gifts.